On October 23rd our President Dr Augusto Zimmermann launched the final volume of his magnum opus, The Christian Foundations of the Common Law (Australia), at the University of Notre Dame Sydney.
The launch was a tremendous success with a packed house and all copies of the book being sold.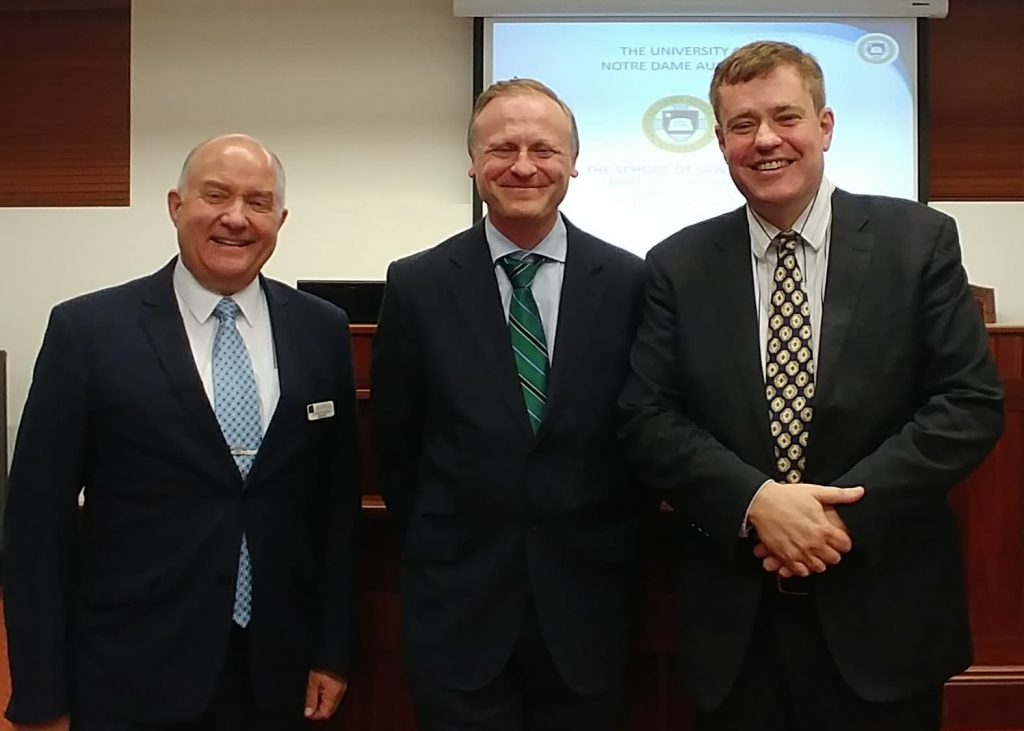 We would like to thank Professor Michael Quinlan, the University of Notre Dame, and all in attendance for their support and assistance in launching this final volume.
If you are interested in purchasing a copy, each volume can be purchased separately: