The Western Australian Legal Theory Association is delighted to invite you to this exciting evening organised by the National Civil Council with the Hon Andrew Hastie MP.
ANDREW HASTIE MP
Tyranny of Reality:
Enduring Challenges Facing Australia
Sheridan College (South Wing, 10 Nash St, Perth/WA)
February 21, 2020, at 6.30 pm
Suggested donation of $10 is encouraged
Andrew Hastie MP serves as Chair of the Parliamentary Joint Committee on Intelligence and Security and as the Federal MP for Canning, WA. At the heart of Hastie's worldview is the belief that everyone is equal in fundamental rights and dignity. This belief in the inherent value of the individual means we must be free when it comes to "thought, worship, speech, association and choice" as Hastie said in his first parliamentary speech. These freedoms allow our communities to naturally form and are the fullest expression of self-government. His courageous statements for Australia to "preserve our sovereignty" in defiance of an "expansionist" Communist Party of China have been praised as "necessary, and important" by many leading security analysts.
Brought to you by the National Civil Council – NCC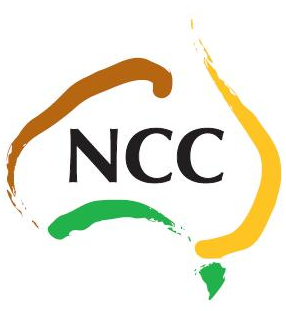 Proudly supported by the Western Australian Legal Theory Association – WALTA