WALTA President, Professor Augusto Zimmermann, has confirmed his participation as a speaker at the forthcoming Liberty and Society Conference to be held in Sydney on 25-27 June 2021.
Organised by the Centre for Independent Studies with the support of the Mannkal Economic Education Foundation and the Lyngala Foundation, the goal of the Liberty and Society conferences is to create an intellectual environment where ideas and opinions about what makes a free society can be discussed, argued, and learnt.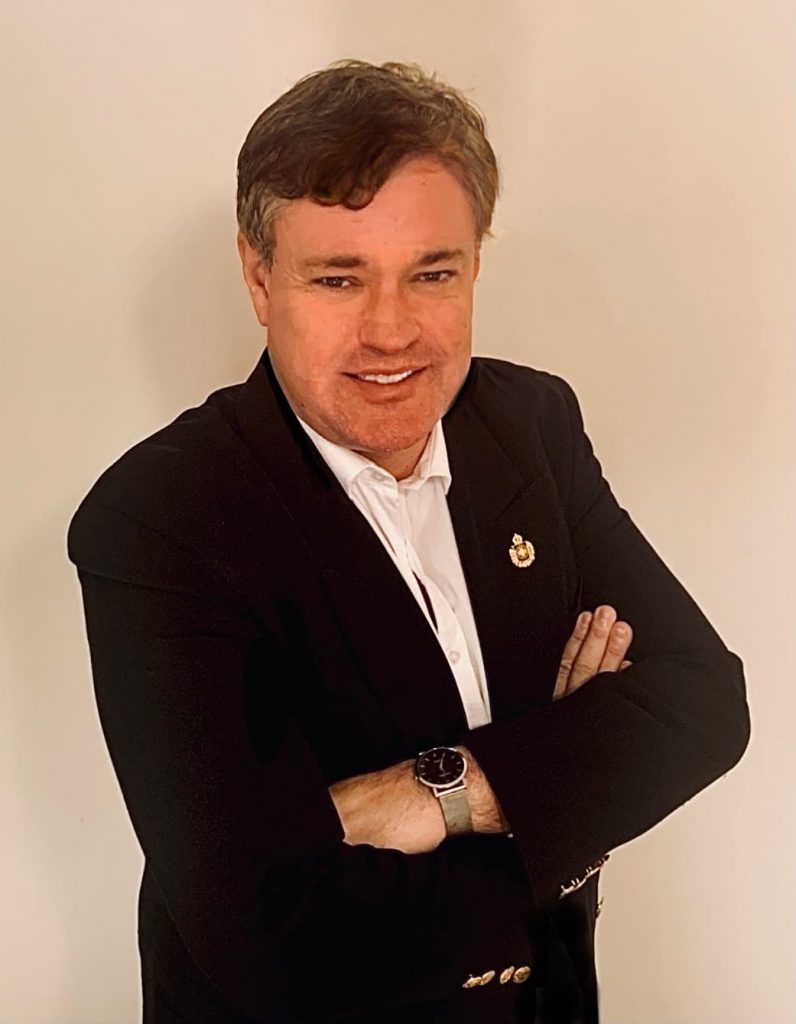 These conferences are highly regarded with many participants saying the weekend was pivotal in building their personal philosophical framework. An absolute must for anyone interested in exploring classical liberal ideas.
Professor Zimmermann will run the session that looks at law through a classical liberal lens. Classical liberalism promotes the rule of law, individual rights and freedoms, and limited government.
In terms of practical outcomes there are now a number of L&S alumni who are working as federal and state ministers, policy advisors for government ministers, assisting judges and developing policy for corporate business.
Applications close at 5 pm Monday, 31 May 2021.
To apply for this exciting conference, click here: https://www.cis.org.au/about/liberty-society/
If you have any questions or queries about the application form and process, please contact us via email at events@cis.org.au