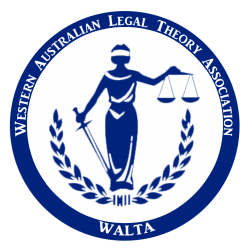 The Western Australian Legal Theory Association (WALTA), in partnership with The Civilisationists, is delighted to invite you to this unique seminar with Tal Tsfany, the President and CEO of the Ayn Rand Institute, on the topic of:
THE MORAL CASE FOR LIBERTY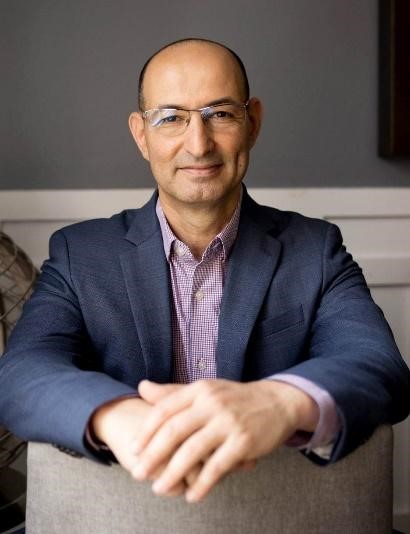 When: 23 August 2023 at 6 pm
Where: Sheridan Institute of Higher Education – South Wing
(Piccadilly Square, 10 Nash Street, Perth/WA 6000)
Apparently, everybody is for freedom. Everybody claims to love liberty. But what is it? And why is it good? Why do we want it? What gives rise to the human need for liberty and freedom? Without building a moral case for freedom, we cannot really defend it.
In this lecture, Tal Tsfany, will provide ethical explanations for the moral case for liberty. WALTA's President, Professor Augusto Zimmermann, will introduce our very distinguished speaker.
Entry $15.00
including light refreshments
TO RESERVE YOUR SEAT, CLICK AT
https://www.ticketebo.com.au/the-civilisationists/walta-seminar-the-moral-case-for-liberty
For any questions, contact Civilisationists1@gmail.com or text 0447 036 109
ABOUT THE SPEAKER:
Tal Tsfany is the President and CEO of the Ayn Rand Institute and has a background as an entrepreneur in 'Silicon Valley'. He is the founder of the 'Happiness Team' Workshop and 'The Happiest Man Alive' podcast. His work relates to legal philosophy and focuses on objectively advancing happiness through making philosophy clear and actionable.