A COURSE FOR THOSE WHO WISH TO UNDERSTAND THE HISTORY AND OPERATION OF AUSTRALIA'S LEGAL SYSTEM
FIRST LECTURE IS OPEN TO THE GENERAL PUBLIC – EVERYONE IS WELCOME!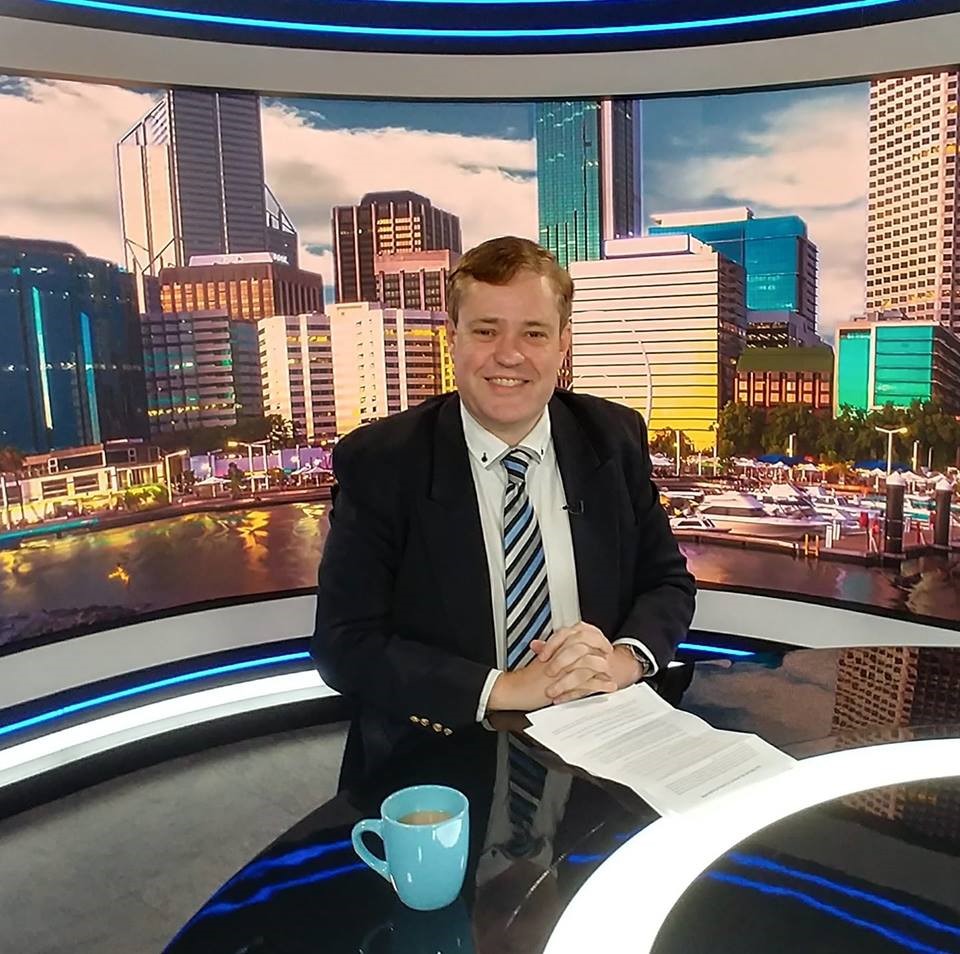 Organised and coordinated by the accomplished legal academic, former Western Australian Law Reform Commissioner, and WALTA President, Professor Augusto Zimmermann, this foundational course introduces the history and operation of Australia's legal system, including:
Australia's common law legal tradition, its constitutional structure, and court hierarchies.
Key developments in English, British, and Australian constitutional history and the effect of these developments to the elaboration of representative government under the rule of law.
The main sources of law, legal actors and institutions of the legal system.
The distinction between common law and statute.
The doctrine of precedent as applied in the common law system.
Interpretation and application of statutes and case law.
The first class will commence on Monday 25th of January at 4:00pm-6:55pm, with all subsequent classes running on Tuesdays at that time. The course will run for 12 weeks.
Sheridan prides itself in making high-quality tertiary education accessible to everyone. As a result, they have an impressive academic staff and their fees are very affordable, payment plans are also available.
To apply by 18 January, 2021, please contact Glen Davies, the Sheridan Registrar – gdavies@sheridan.edu.au ⁠
Or (08) 6222 4222 – for more information.⁠