On Friday 31 August 2018 WALTA launched the second volume of our President, Dr Zimmermann's Christian Foundations of the Common Law: The United States.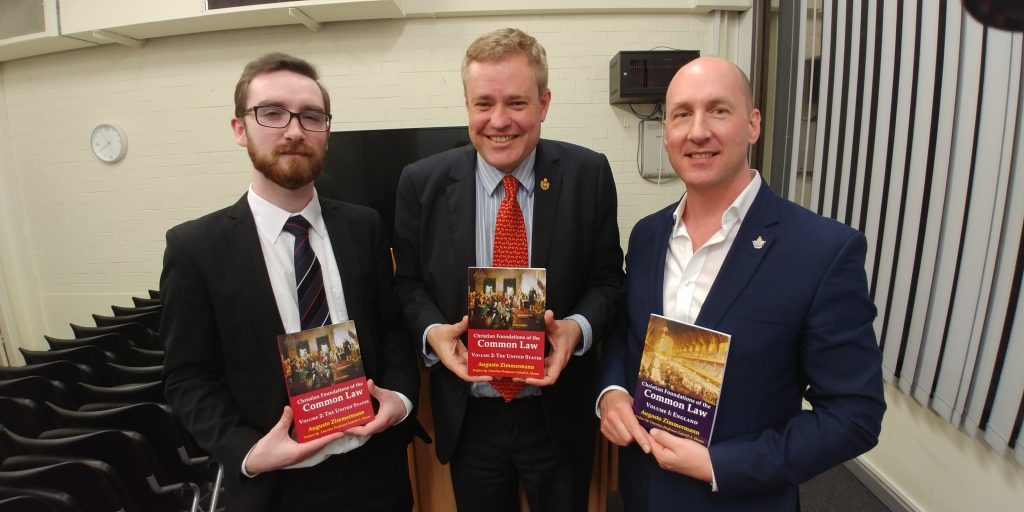 (L-R) Mr Heath Harley-Bellemore, Dr Augusto Zimmermann, Hon Charles Smith MLC
We were fortunate enough to have a packed house and a number of esteemed guests in attendance including Hon Charles Smith MLC and Australian Conservatives Candidate Mr Jonathan Crabtree. The launch was chaired by Heath Harley-Bellemore with special guest Sherry Sufi, Policy Chairman of the WA Liberal Party.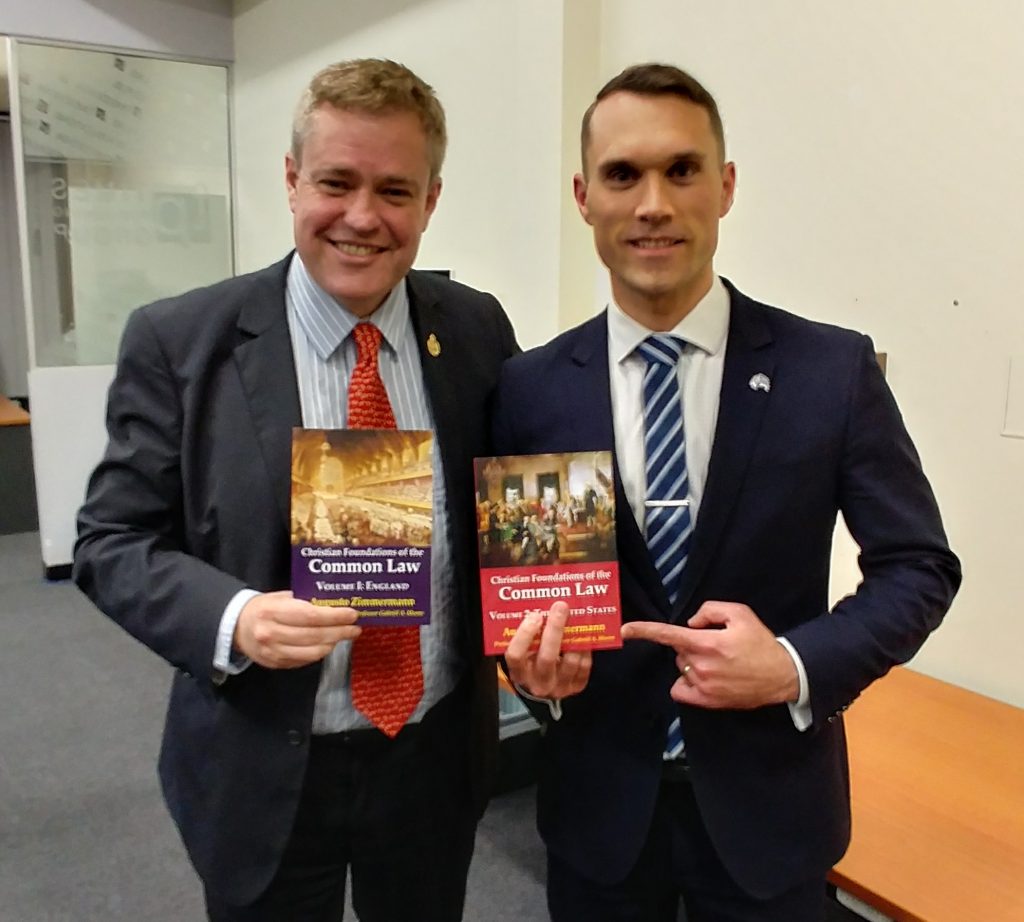 The third and final volume, Australia, will be launched later this month with guest speaker Hon Nick Goiran MLC. We look forward to your attendance.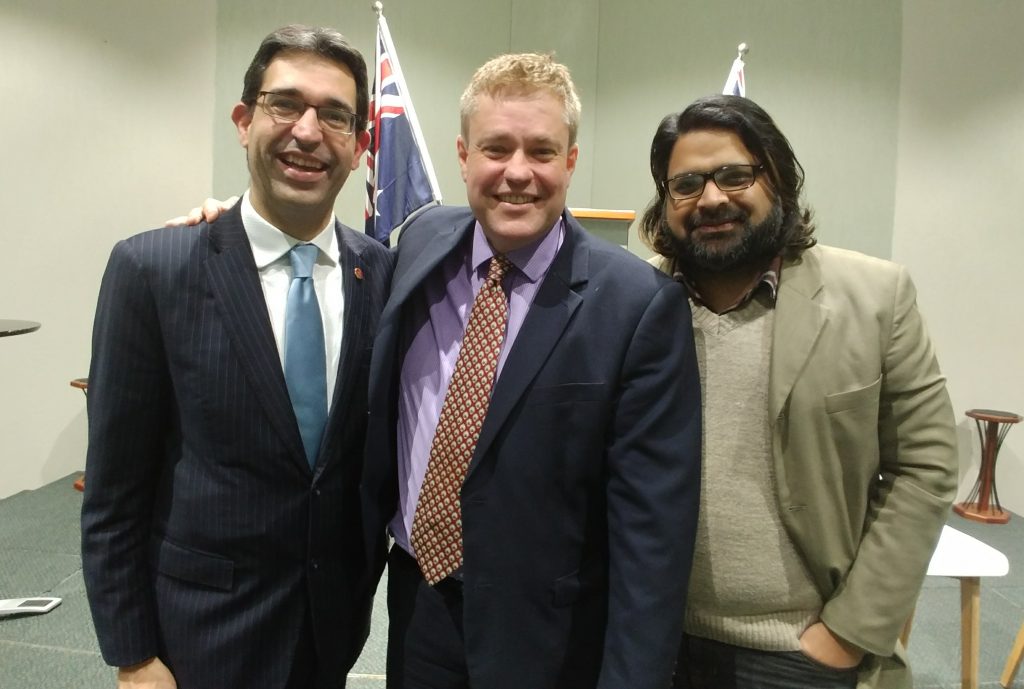 If you have not purchased a copy of the Christian Foundations of the Common Law and would like a copy. They can be found here: