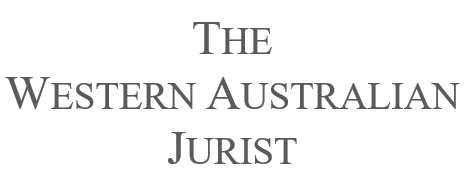 VOLUME 13
SPECIAL EDITION: AGAINST TYRANNY
CALL FOR PAPERS
The special topic of the next edition of The Western Australian Jurist is, simply, Against Tyranny. We invite submissions from anyone interested in writing on this topic. While we will consider any submission related to this topic – which is a broad one – we are particularly interested in submissions relating to the following:
The use of state power with respect to Covid-19.
The relationship of wokeness to tyranny.
The relationship of technology (notably social media) to tyranny.
The use of state security organisations against the state's own citizens.
The use of concepts like "disinformation" and "misinformation" to facilitate tyranny.
In addition to the special topic, the next edition of The Western Australian Jurist will contain a "general articles" section for contributors who wish to submit on other topics relating to legal or political theory.
The deadline for submissions is Monday, 14 August 2023. Please follow this link for submission requirements. However, the referencing for submissions must comply with the 4th edition of the Australian Guide to Legal Citation (the link to which is found here).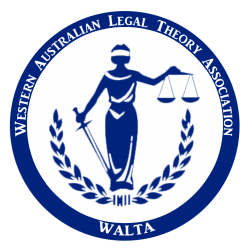 "The release of Fundamental Rights in the Age of Covid-19 confirms the Western Australian Jurist as a leading publication in the field of jurisprudential thought and legal theory".

Emeritus Professor Ross Fitzgerald AM